Project Log: Sunday, December 19, 2010

I continued the intensive plan to complete the exterior repairs and surface prep within the next couple weeks. Yesterday's application of fill and fiberglass had cured overnight, so in the usual way I water-washed all the filled and patched areas, then sanded as needed.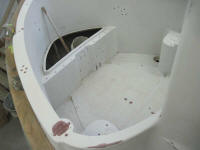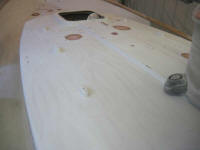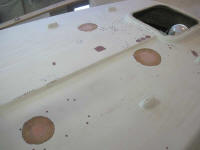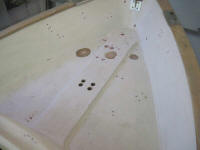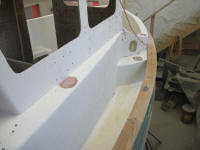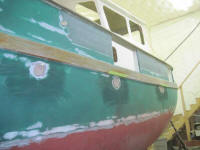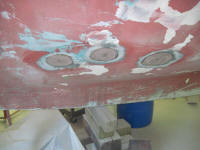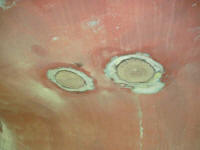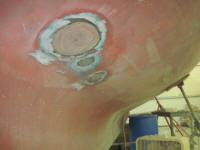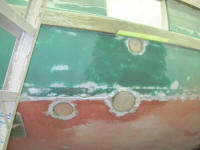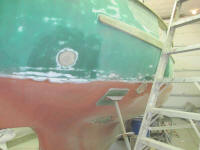 After cleaning up and solvent-washing all the affected areas, I applied a second round of fairing filler (to the fastener holes) and first round of fairing filler to the through hull patches. I'd hoped to cut and install the fiberglass patches over the larger deck openings (ventilator holes, deck fills, etc.), but I'd used up the time I had available, so I'd have to do that another day.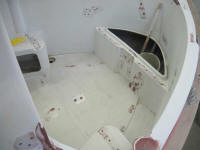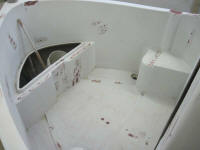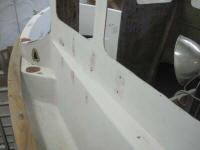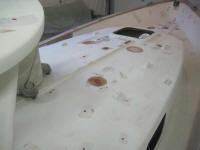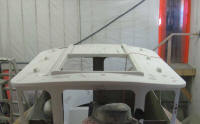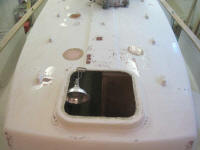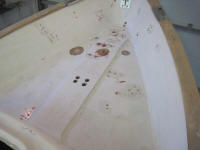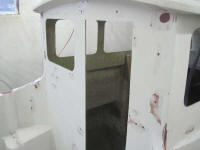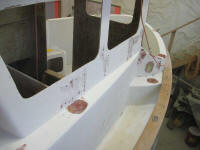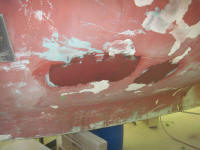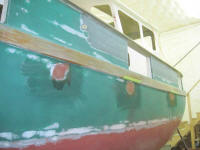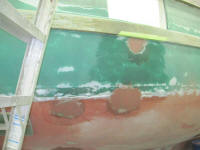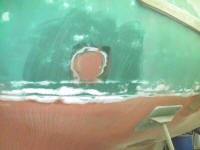 ---
Total Time Today: 3.5 hours
< Previous | Next >