Project Log: Monday, December 19, 2011

I had a little time after work, so I decided to finish up the overhead cleats in the passageway and forward cabin. After cutting each piece to fit in turn, I installed them in polyurethane adhesive, using small screws to hold them temporarily until the adhesive cured.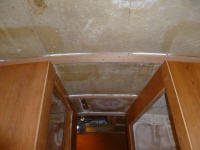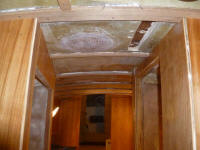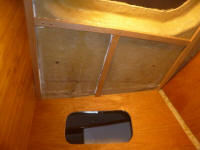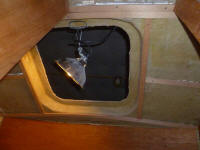 Meanwhile, I removed the clamps securing the new paneling in the pilothouse, now that the adhesive there had cured sufficiently.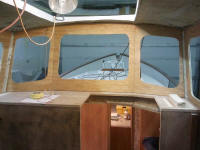 ---
Total Time Today: 1.75 hours
< Previous | Next >