Project Log: Friday, December 13, 2013

The fresh paint would need additional time to cure before I could press forward with the next tasks, so I spent several relaxed hours removing all the masking tape and so forth from the decks. Someone did a very thorough job taping up all the ports and windows, and it took a while to remove all of this, and then clean up the litter.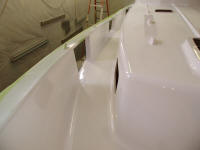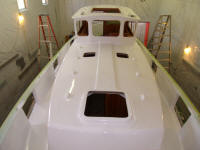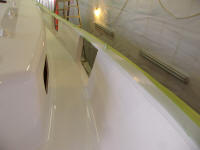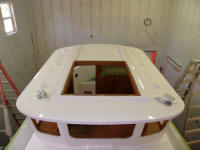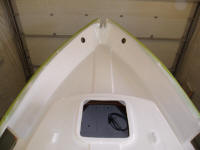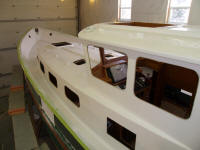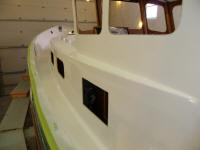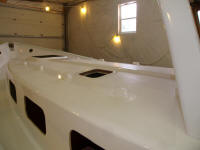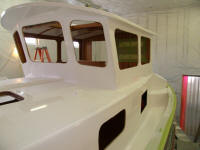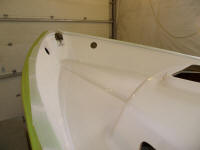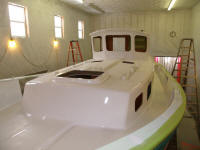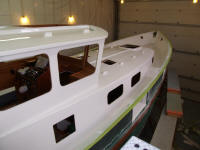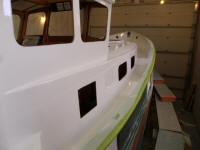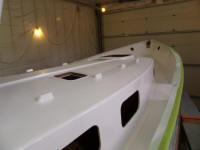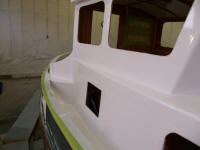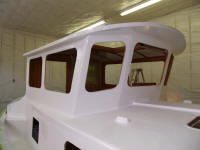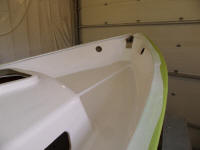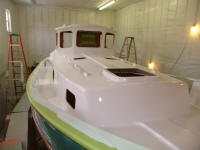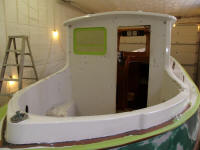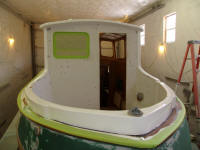 I planned to do the nonskid next, while the staging was still set up and before moving on to the hull, so as soon as the fresh paint was able, I'd remask for and apply the nonskid paint.
---
Total Time Today: 4 hours
< Previous | Next >